The product selection is currently being narrowed down. To turn off the narrow down
Narrow down by:
Colour
Min Order: 50
Price From: US$2.47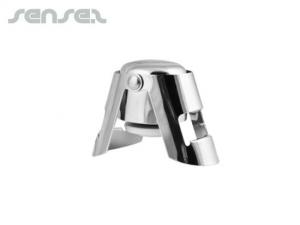 Min Order: 100
Price From: US$2.49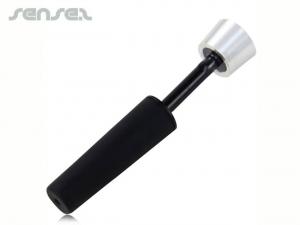 Min Order: 500
Price From: US$4.24
Promotional Bottle Stoppers
Promotional bottle stoppers are ideal promotional and marketing tools for Wine companies, Champagne brands or Alcohol brand companies. Wine stoppers are luxury corporate gifts that keep wine fresh for longer and are always used. Your customers will appreciate these unique wine stopper gift giveaways, as it's classy and timeless. A bottle stopper is sure to survive in their kitchen gadget drawers for years to come. Branded bottle stoppers are something we all need, yet most of us don't have at home.