The product selection is currently being narrowed down. To turn off the narrow down
Narrow down by:
Colour
Min Order: 3000
Price From: US$1.56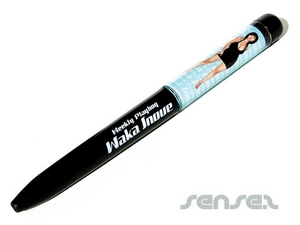 Min Order: 3000
Price From: US$1.68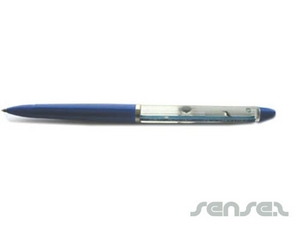 Min Order: 1000
Price From: US$1.68
Promotional Custom Liquid Filled Pens
**Custom Liquid Filled Pens: Scripting Brand Fluidity**

Unveil a new chapter in branding with custom liquid-filled pens. Dive into the fluid possibilities that these pens offer, tailored for specific industries and audiences:

Creative Currents Liquid-filled pens are an artistic canvas, making them a choice pick for creative industries like art, design, and advertising. Let your brand flow with innovation and artistic flair.

Educational Ripples For the education sector, these pens can depict the flow of knowledge and ideas. They are ideal companions for schools, universities, and educational workshops, symbolizing the ripple effect of learning.

Healthcare Streams In the healthcare domain, liquid-filled pens can mirror the flow of vitality and wellness. From doctors' offices to wellness clinics, these pens align seamlessly with messages of care and health.

Environmental Flows Eco-conscious brands can use liquid-filled pens to showcase the beauty of nature. Think of pens with swirling eco-friendly elements, aligning perfectly with sustainability campaigns.

Youthful Imagination With their captivating movement, these pens are ideal for youth-oriented campaigns. From playful motifs to dynamic graphics, they capture the imagination of the young and vibrant.