The product selection is currently being narrowed down. To turn off the narrow down
Narrow down by:
Colour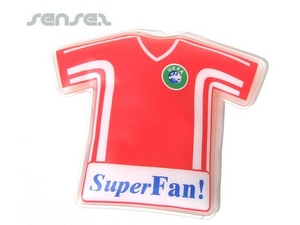 Min Order: 1000
Price From: US$1.79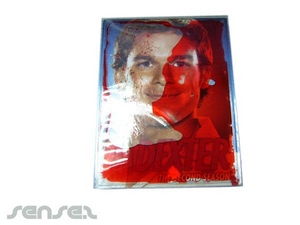 Min Order: 1000
Price From: US$1.28
Promotional Liquid Filled Homewares
Things around the house just seem that much more exciting when they are filled with water! We love our promotional liquid filled items so much! Promotional liquid filled items are a fun way to promote your brand or product. We have a unique range of. Our liquid beer filled acrylic glasses are great for beer and alcohol promotions, male targeted events and great for pub promotional giveaways. Innovative promotional logo inserted ice cubes are reusable and make ideal gifts for summer and beverage promotions, simply freeze and reuse. Custom shaped ice packs are great to cool drinks and for cooler bags or simply as headache or burn relief or for a hot summers day out. Unique promotional liquid filled clocks are great for the home and office. Available in different shapes with your choice of liquid color and custom floaters. Branded liquid filled photo frames and snow globes make great gifts for Christmas and special occasions. They also make perfect display tools around the home and office. Also a great gift idea for weddings and intimate occasions. Liquid filled homewares are perfect marketing giveaways to your valued clients.