The product selection is currently being narrowed down. To turn off the narrow down
Narrow down by:
Colour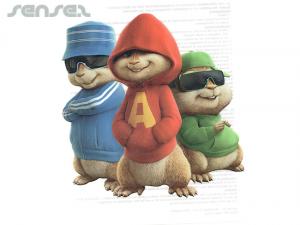 Min Order: 1000
Price From: US$0.31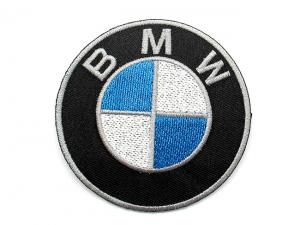 Min Order: 250
Price From: US$1.76
Promotional Iron On Transfers
Creative Branding with Custom Iron-On Transfers

Unlock endless possibilities for creative branding with custom iron-on transfers. At Sense2, we empower your brand to make a statement that sticks – literally. Here's why custom iron-on transfers are a game-changer:

Personalized Brand Identity Transform clothing, bags, and accessories into personalized brand ambassadors. Our iron-on transfers feature your logo, design, or message, turning everyday items into powerful marketing tools.

Versatile Apparel Enhancement Custom iron-on transfers work on various fabric types, from t-shirts and hats to uniforms and tote bags. They're versatile for businesses, schools, sports teams, and events.

High-Quality Results Experience superior print quality that lasts. Our transfers are designed to withstand washing and wear, ensuring your brand stays vibrant and eye-catching.

Cost-Effective Branding Custom iron-on transfers offer a cost-effective way to promote your brand. Create promotional merchandise, uniforms, or event giveaways without breaking the bank.

Fast and Easy Application Applying iron-on transfers is a breeze. Simply follow the instructions, and you'll have branded items ready in minutes, making them ideal for bulk orders and quick turnarounds.

Elevate Your Brand Custom iron-on transfers elevate your brand by providing an affordable, efficient, and stylish way to leave a lasting impression.

Target Market: Ideal for businesses, schools, sports teams, event organizers, and anyone looking to add a personal touch to their apparel and accessories.

Fast Australia-Wide Delivery: We offer convenient fast Australia-wide delivery, including Sydney, Melbourne, Perth, Brisbane, Canberra, Adelaide, to ensure you have access to our custom iron-on transfers.

Explore our customizable options and get ready to make your brand stand out with custom iron-on transfers from Sense2.