The product selection is currently being narrowed down. To turn off the narrow down
Narrow down by:
Colour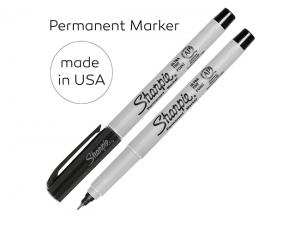 Min Order: 250
Price From: US$1.66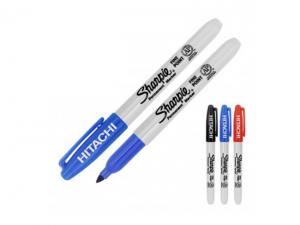 Min Order: 250
Price From: US$1.63
Min Order: 250
Price From: US$2.27
Promotional Sharpie Markers
Custom Sharpie Markers: Leave Your Mark with Distinctive Branding.

Custom Sharpie markers are more than just writing tools; they're your canvas for distinctive branding. At Sense2, we recognize the power of personalized markers in making a lasting impression. Here's why custom Sharpie markers are a smart choice:

Creative Branding Personalize Sharpie markers with your logo, message, or design to create eye-catching and memorable branding tools.

Versatile Use Sharpie markers are ideal for a wide range of applications, from office use to creative projects, ensuring your brand gets maximum exposure.

Quality Assurance Choose Sharpie for reliability and quality, reinforcing your commitment to excellence through branded writing instruments.

Wide Range of Colors Select from a spectrum of vibrant colors, allowing you to match your brand's image and target audience perfectly.

Long-lasting Impression Investing in custom Sharpie markers ensures that your brand leaves a long-lasting mark in the minds of your audience.

**Target Market:** Custom Sharpie markers are ideal for marketing managers targeting artists, creatives, office professionals, and anyone in need of quality writing tools. They resonate with art supply stores, educational institutions, corporate offices, and promotional campaigns. Make a distinctive mark with custom Sharpie markers from Sense2. Personalize these versatile writing tools for creative branding that leaves a lasting impression. Explore our colorful options at sense2.com.au.