The product selection is currently being narrowed down. To turn off the narrow down
Narrow down by:
Colour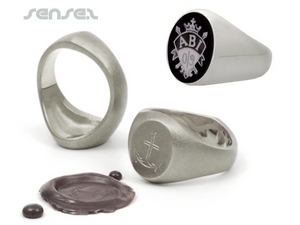 Min Order: 250
Price From: US$2.71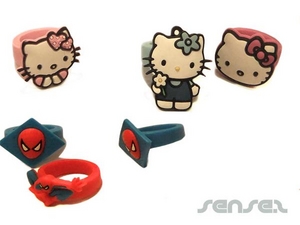 Min Order: 5000
Price From: US$0.18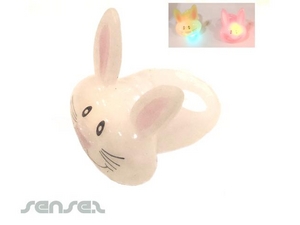 Min Order: 20000
Price From: US$0.54
Promotional Rings
Finger Rings are a great fashion accessory and we can produce any shape metal ring of your choice with your logo engraved, embedded in enamel or shaped into the ring. The possibilities of Finger rings and ornaments are endless.

We also do rings made out of silicone! For a more budget orientated fashion statement! Promotional silicone rings with custom print not only make great logo merchandise but are cheap promotional giveaways at the same time.