The product selection is currently being narrowed down. To turn off the narrow down
Narrow down by:
Colour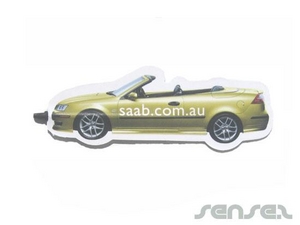 Min Order: 5000
Price From: US$0.15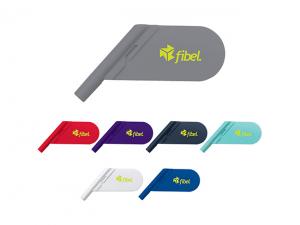 Min Order: 100
Price From: US$2.91
Promotional Bookmark Pens
Promotional bookmark pens are great for mail outs and magazine inserts. Our range of Bookmark pens are cheap, they are made of cardboard or PVC bookmark pens as well as magnetic bookmark pens. Bookmark pens are flat, compact, and functions as a pen as well as a bookmark - great merchandising tool! These custom shaped bookmark pens can be printed in your custom full colour process design or PMS colour and custom shaped to suit your theme or industry. Your own design is printed on both sides. These are one of our favourite branding items as they really visualize your message well and are still a useful and cheap corporate branding tool whilst giving you complete creative freedom. Made of sturdy durable laminated cardboard that is printed all-over with your own deisgn. You can shape these at a maximum width of 5.5cm - please keep your shape simple and avoid narrow angles. Option of magnetic interior, so it doubles up as a fridge magnet. We can also do them in a soft flexible PVC material. Or we have a more premium bookmark pen that isn't custom shaped. It is a custom printed pen that doubles up as a bookmark - ideal for taking notes or studying at uni or conferences or for traveling or corporate travel guides.

Where can I buy custom branded Bookmark Pens? Where can I get personalised Bookmark Pens? Where can I get printed Bookmark Pens from? Where is the best place to buy printed Bookmark Pens? What are the best promotional Bookmark Pens? Where can I get cheap Bookmark Pens from? What new styles of promotional Bookmark Pens can I buy? No need to look any further - We can help you with all your needs.