The product selection is currently being narrowed down. To turn off the narrow down
Narrow down by:
Colour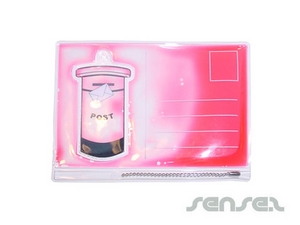 Min Order: 1000
Price From: US$0.81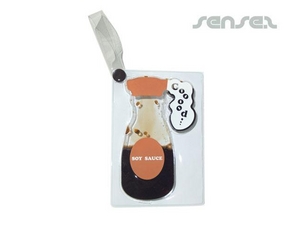 Min Order: 1000
Price From: US$1.00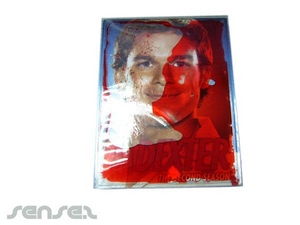 Min Order: 1000
Price From: US$1.33
Promotional Liquid Filled Postcards
Things just seem that much more exciting when they are filled with water! We love our promotional liquid filled items so much! Promotional liquid filled items are a fun way to promote your brand or product. Be creative with you next mailout and create a postcard that stands out! Our new range of campaigns. Great for water themed projects! Or create blood looking liquid for medical mailouts...anything is possible! Promotional liquid filled postcards also make great swing tags for product launches and cheap promotional giveaways. They're perfect marketing giveaways to your valued clients.