The product selection is currently being narrowed down. To turn off the narrow down
Narrow down by:
Colour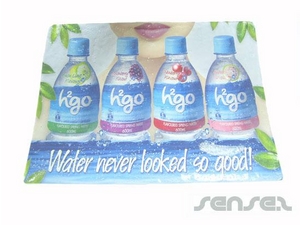 Min Order: 1000
Price From: US$2.84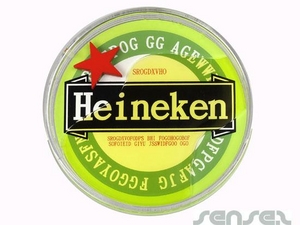 Min Order: 1000
Price From: US$2.12
Promotional Liquid Filled Mouse Pads
Custom Liquid Filled Mouse Pads: Navigating Brand Innovation

Navigate with Your Brand: Personalized Liquid Mouse Pads for Daily Exposure. Elevate your brand's presence with custom liquid-filled mouse pads, a fusion of functionality and creativity. Dive into the tailored applications of these innovative mouse pads across industries:

Tech Elegance Liquid-filled mouse pads add a touch of elegance to the tech world. Ideal for technology brands and startups, they symbolize fluid innovation in a digital landscape.

Artistic Ripples In the realm of arts and design, these mouse pads become dynamic canvases. They perfectly capture the essence of creativity in motion, resonating with artists and imaginative minds.

Educational Fluidity For educational institutions, liquid-filled mouse pads depict the ever-flowing river of knowledge. They are reminders of learning's continuous journey and make meaningful gifts for students.

Healthcare Streams In healthcare settings, liquid-filled mouse pads can symbolize the steady flow of care. These pads are apt for hospitals, clinics, and wellness centers, connecting with messages of health.

Environmental Vibes Eco-friendly brands can showcase the beauty of nature with liquid-filled mouse pads. Think of designs that evoke serene landscapes, aligning with sustainability campaigns.

From tech elegance to artistic expression, these mouse pads flow seamlessly with your brand.